GET TO KNOW A LITTLE MORE ABOUT OUR DESIGN STAFF
Throughout your design process, we get to know you on a personal level. We want to make you feel comfortable with our staff members and our business. Read a little more about each of our talented design members and get to know us a little better as a business.
Kelly Martinsen
Kelly joined the Design Gallery team in 1999. With a background in the banking industry, she manages all accounting for the company. From accounts receivable to payroll to inventory, Kelly ensures that we are provided with accurate information for day-to-day operations. She is also a native to the area, and spends her free time running, biking, golfing, and spending time at the family ranch.
You can email Kelly at ckmartinsen2@hotmail.com.
Debbie Boyle
As the receptionist, Debbie is the first smiling face to greet you when visiting Design Gallery. A native of Idaho Falls, Debbie has also lived in Upstate New York. She has nine years of experience in the furniture selling business along with a license in cosmetology. At Design Gallery, she works closely with the sales associates to ensure that our clients and customers have a great experience. In addition to routing calls, her duties extend to accounting and clerical as she assists in billing, inventory management, and sample checkouts. She takes pride in making sure the retail area is clean and well-displayed. Away from work, she enjoys attending her grandchildren's sporting events and activities. With grandchildren in Las Vegas as well as the local area, she definitely stays on the move. Debbie also enjoys hiking, cross-country skiing, walking, gardening, working in her yard, decorating her home, and an occasional Harley ride.
You can email Debbie at debbie@designgalleryidaho.com.

Merrill Huntsman
Merrill became the operations manager at Design Gallery in 1996. Born in Idaho Falls, he grew up working with his dad, who was a flooring contractor when carpet was seamed with a needle and thread. After graduating from Skyline High School and serving an LDS mission to Tennessee, Merrill started both a family and a retail career in Idaho Falls. As his family has grown, so has his circle of friends. He now enjoys his relationships with customers, co-workers and suppliers, and counts them all as friends. He enjoys time with his wife in the surrounding mountains, and can be found most weekends during the summer exploring the trails on his horse, Whiskey. He also has a passion for beautiful wood furniture, and occasionally finds time to create individual pieces for family and friends.
You can email Merrill at mkhuntsman@gmail.com.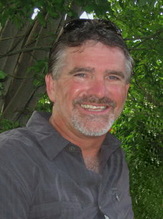 Julie Nielson
Julie graduated from Idaho State University in 1984, and barely caught her breath before jumping into employment at Design Gallery. She has been a valued team member since that day. Julie brings her excellent eye for design to each project, and has a long list of loyal clients and customers. She is equally at home doing residential or commercial design, and has a comprehensive knowledge of all flooring, furniture and window treatment products. These skills are showcased in her own home. A native of Idaho Falls, Julie embraces the western outdoor lifestyle by skiing, snowboarding, camping, hiking and fishing with her husband and two daughters.
You can email Julie at julie@designgalleryidaho.com.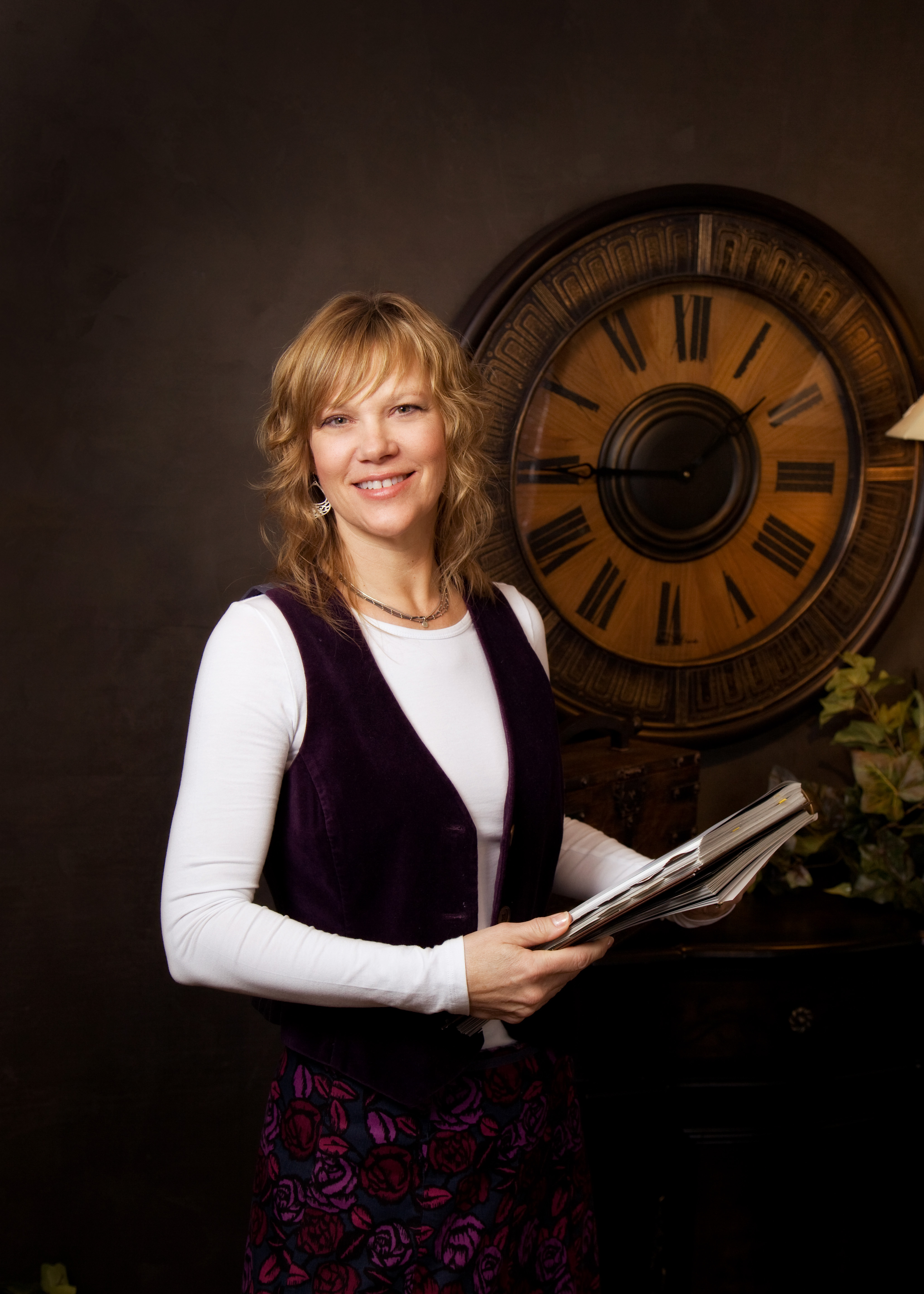 Jessica Cline
Jessica joined the Design Gallery team in 2016 as the warehouse manager. She brought the knowledge of flooring installation with her as she previously worked with her husband installing flooring, and occasionally still does. She has three daughters who keep her on her toes. Her passions are horses, her family, and the great outdoors. If she isn't at work, she's out riding her horses, chasing her daughters to a dance studio or rodeo arena, or she's off to the mountains on an adventure.
You can email Jessica at jessica@designgalleryidaho.com.